White bitches dont age well!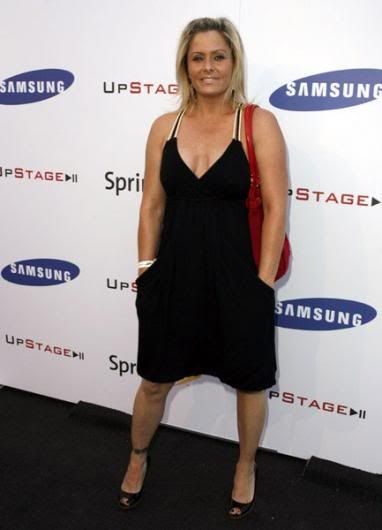 I'm just sayin I been seeing some hoes I use to know back in the day day and them bitches do not look good! I'm pretty much thinking that years of heavy drinking and smoking a box of squares a day cant help but damn even hoes with doe don't have it goin on no more! Case in point Nicole Eggert she used to be BANGGIN' on Baywatch now she looks beat like a 78' Cutlass straight out of East Oakland! I'm just sayin' that women of color age much nicer than white bitches.... Aye if the truth hurts say ouch white bitches! It is what it is I dont make the rules Look at
Hale Berry
(41) or
Angela Basset
(49) and tell me I'm lyin???
Let it marinate!