Time flies.... A year later and my heart is still heavy!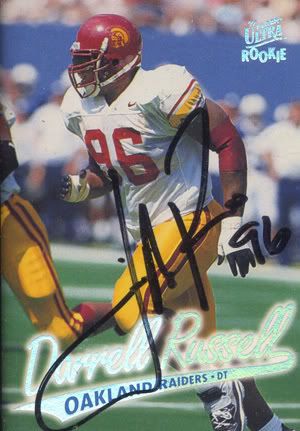 Man I cant even believe it's been a year ago today that I lost two of my best homies on the same damn day!!! I sit here thinking to myself I still can't believe there gone although our annual events came and went this year it just wasn't the same without D-Russ and Mike B in attendance that's for damn sure. Time sure does fly...... But just know this I think about y'all, all the damn time and I really miss you brothas.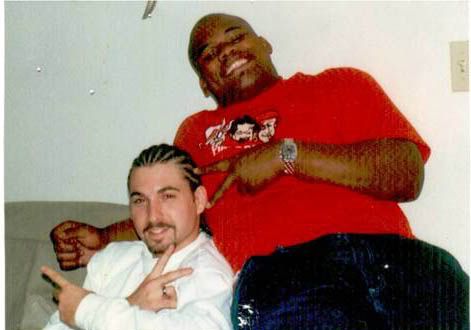 Rest In Paradise


Darrell Russell: May 27th 1976 - December 15th 2005

Michael Paul Bastianelli: May 18th 1976 - December 15th 2005

I'll see y'all when I get there........